Since the days of Atari and Pong, gaming systems have advanced significantly. Modern consoles have stunning graphics, intense action, and a sizable selection of titles. It might be challenging to choose which gaming console to buy with so many alternatives available. This article will examine the best gaming consoles available and assist you in selecting the one that is best for you.
PS5
Sony's newest and best gaming console, the PS5, features amazing graphics, blazingly quick load times, and a sizable game selection. Any serious player needs a PS5, which has exclusive games like Spider-Man: Miles Morales and Horizon Forbidden West.
Xbox Series X
Microsoft's response to the PS5 is the Xbox Series X, and it is a strong rival. The Xbox Series X is a fantastic option for gamers that favour Microsoft's ecosystem because of its blazing-fast load speeds, stunning visuals, and large selection of games.
Microsoft Switch
A unique gaming system that provides a hybrid gaming experience is the Nintendo Switch. You can play it on a portable device or as a standard console connected to your TV while you're on the go. The Nintendo Switch is a fantastic option for gamers who want to take their gaming with them on the road because it has a sizable library of exclusive games like Super Mario Odyssey and The Legend of Zelda: Breath of the Wild.
PS4
Even though the PS5 is now available, many players continue to choose the PS4. The PS4 is a terrific option for gamers who want to join the PlayStation ecosystem without breaking the bank thanks to its large game catalogue and more reasonable pricing point.
Xbox One
Even though the Xbox Series X is now available, many gamers continue to choose the Xbox One over the PS4. The Xbox One is a terrific option for players who don't want to spend a lot of money because it has a large selection of games and a more reasonable pricing point.
Best-selling console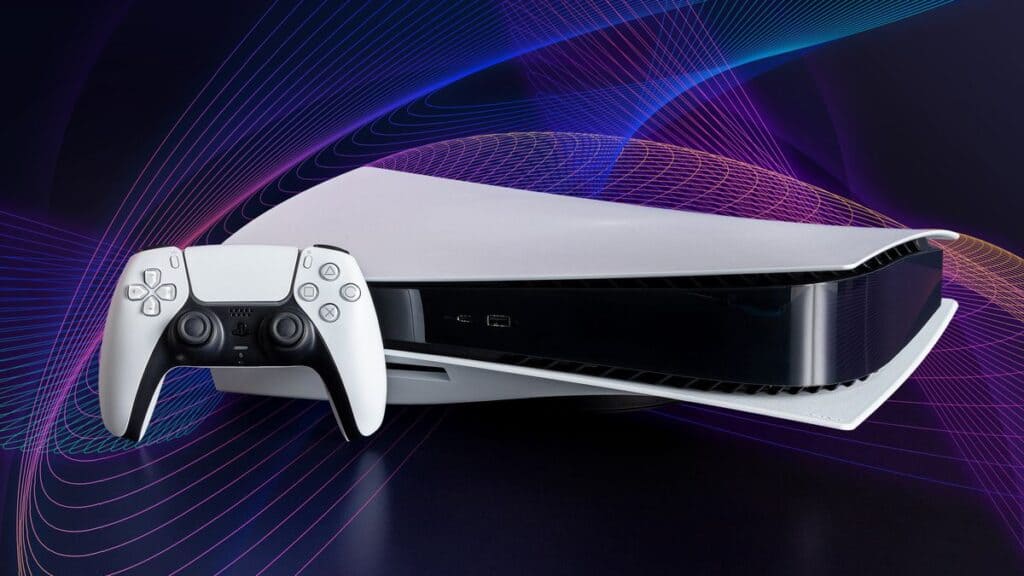 Since its release in November 2020, the PlayStation 5 has consistently been one of the most popular gaming systems. The PlayStation 5's success can be attributed to a number of factors:
Sony's PlayStation brand has earned a solid reputation in the video game market, and this has translated into a dedicated fan base. Many gamers have acquired a strong sense of brand loyalty to the PlayStation environment, making them more likely to purchase a new PlayStation console when it is released.
PlayStation 5 exclusives include Spider-Man: Miles Morales, Demon's Souls, and Ratchet & Clank: Rift Apart, to name a few. Many gamers will be enticed to buy a PlayStation 5 just so they may enjoy these exclusive games.
The PS5 boasts great technical specs, including a robust graphics card and quick load times, which contribute to the console's stunning images and silky smooth gameplay. The PS5's cutting-edge hardware features have attracted gamers searching for the ultimate gaming platform.
Due to the huge demand for PS5s, a new industry has formed known as the "scalper market," in which gamers acquire the consoles in large quantities and then resale them to other gamers at a profit. This has helped spread the idea that the PS5 is in high demand, and it has no doubt prompted some consumers to buy the machine before its official release date for fear of missing out.
In conclusion, the PS5's success stems from a number of factors, including brand loyalty, exclusive games, strong technology, and high demand fueled in part by a scalper market. Other circumstances, such as supply chain challenges and a global pandemic, have also contributed to the PS5's success, but these four are perhaps the most important.
Which should YOU Buy?
Which video game console should you buy, then? In the end, it depends on your spending limits and game tastes. The PS5 or Xbox Series X are excellent options if you're a hardcore gamer who wants the newest and best technologies. The Nintendo Switch is a terrific option if you enjoy Nintendo's exclusive games or want a more economical option. Additionally, the PS4 and Xbox One are still excellent choices if you're on a tight budget and want to join the PlayStation or Microsoft environment.
The decision over which game console to purchase ultimately comes down to your personal preferences and requirements. You can't go wrong with any of the selections on this list, regardless of the console you select. Have fun playing!