When Lies of P was first announced at Gamescom 2022 with an intriguing gameplay trailer, it captured the attention of millions of gamers around the world. With a bloodborne inspired aesthetic, Lies of P is gritty souls-like adaptation of the beloved Pinocchio story. With challenging third person action gameplay, biomechanical enemies and a dark steampunk world, we were excited to learn that the game would be launching in 2023. We didn't get much of an update for a while, but recently via IGN's Fan Fest 2023 event, we got a new trailer as well as a more specific release window for Lies of P.
Lies of P Release Date
With a brand new trailer which we will break down below, Neowiz Games has set a release window of August 2023 for Lies of P. While the exact date has not be set in stone, we now have an indication that there is not too much longer to wait for this highly anticipated title. The game can be wish listed now and is going to launch on a wide variety of platforms.
Lies of P Platforms – Console and PC
Lies of P features very polished graphics from the gameplay that we have seen so far and it will release for a range of platforms. Lies of P will be releasing for PS4, PS5, Xbox One, Xbox Series X|S and PC simultaneously in August 2023. It is also worth noting that Lies of P will release on day one for Xbox Game Pass.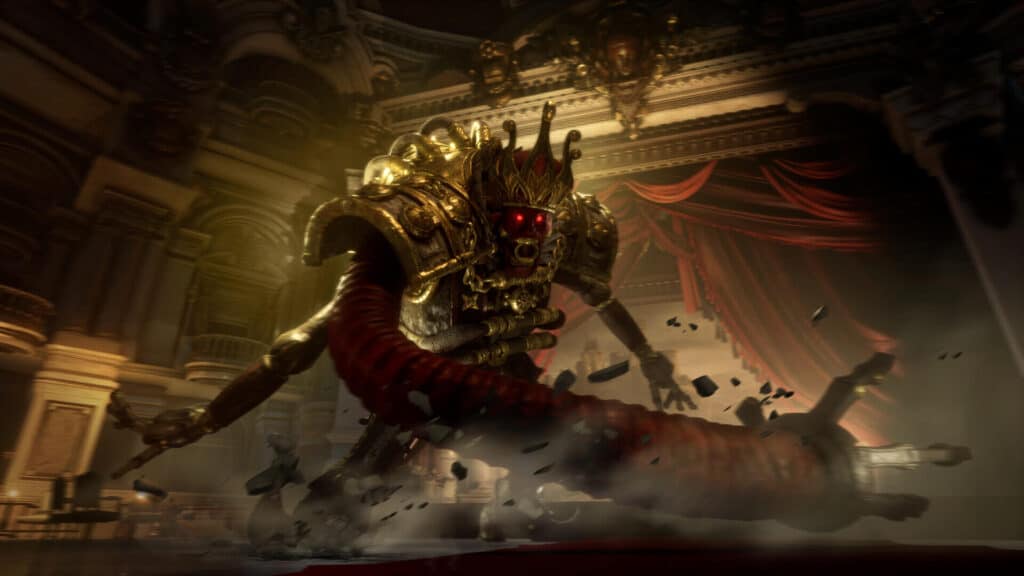 Since the game seems to be quite action heavy with this level of graphical fidelity, it is unlikely that we will see a port to the Nintendo Switch. Despite this, there is no official word from the developers on this.
Lies of P Release Date Trailer Breakdown
The new Lies of P trailer opens with some ominous squelching alongside mechanical whirring sounds as we fade into an image of a mysterious body laying on the floor. It appears as if some kind of life essence is leaving the body and swirling up into the room. We see this glowing essence flying through the world as the trailer cuts in and out of images showcasing some terrifying biomechanical creatures. We then see that this glowing energy is traversing its way to the top of a looming tower and into a strange device. This is reminiscent of Frankenstein as the energy is channeled into an artefact within the tower. We see a figure sitting with his back to the camera as he stands and approaches the center.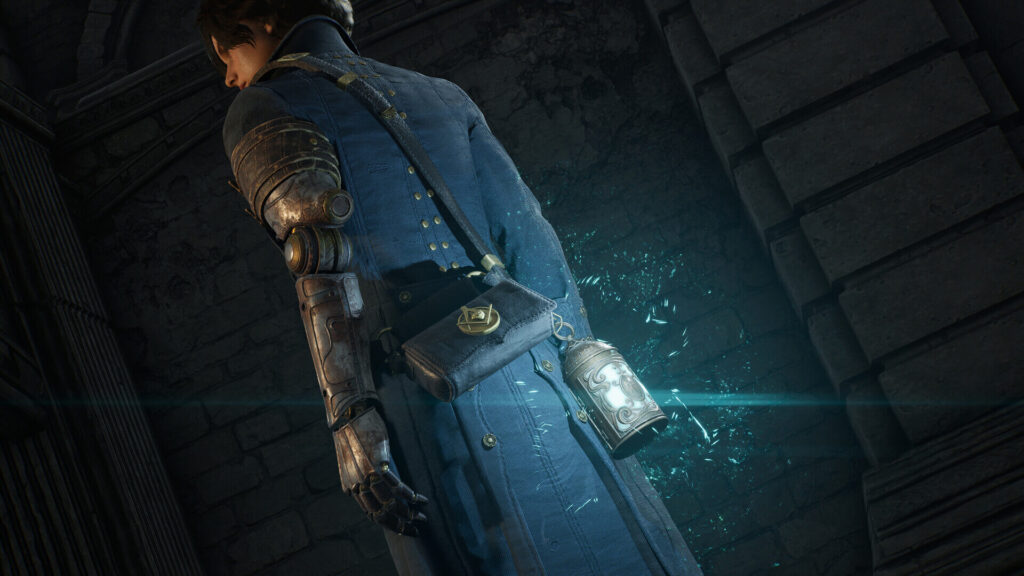 It is then revealed that the character is the trailer's narrator who is actually one of the central figures in the game and story of Pinocchio. This man is Geppetto, the creator of Pinocchio and it appears that he is being set up as the primary antagonist for the game.
Lies of P Story Details
Lies of P will take place in an industrial city called Krat, with the famous puppet waking up in a derelict train station. Nearby, he finds a note which tells him to seek out Geppetto, without any additional context.
Supposedly, as you progress through the game you will encounter a variety of choices that will allow you to lie if you choose to. These lies will reportedly impact the game through procedural quests that play out differently, as well as multiple endings.
Lies of P Gameplay Details
As we know, Lies of P features souls-like action combat, but we should not just write it off as another clone of the popular From Software formula. With a third person camera perspective, you will guide Pinocchio through the city on your quest to find Geppetto, encountering mechanical horrors to fight along the way.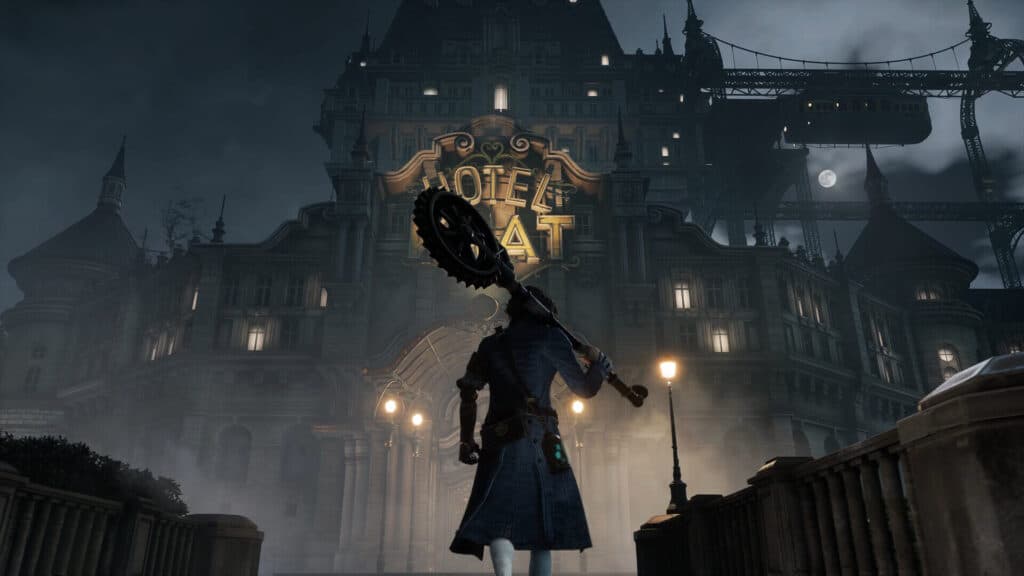 The combat itself will be a mixture of melee and ranged attacking, which definitely bares some similarity with Bloodborne, although there is an interesting twist which has garnered the attention of keen eyed gamers. There is a full on weapon making system that will allow you to combine weapons in a variety of ways to enhance their effects. This is combination with another skill system that will allow you to interchange parts of Pinocchio's body to gain new abilities and combat options.
Lies of P Development Details
To evaluate the potential quality of the game, it makes sense to do a deep dive into the game's development. Lies of P is being developed by Round8 Studio and published by Neowiz Games. Round8 Studio is a South Korean video game developer who previously developed a game called Bless Unleashed. This game was a MMORPG published by Bandai Namco and it released to mixed reviews in 2019. That being said, Lies of P is a strictly single player experience, meaning the complexity of designing online systems is not there this time around. It is being developed using Unreal Engine 4, with stunning graphics, lighting and visuals.
Neowiz Games are also a South Korean company, who have developed and published a wide variety of games. These titles include the likes of Dandy Ace and Skul. Lies of P has been in development for at least a couple of years and fans are already eager to get their hands on it.
Conclusion
Lies of P could be the game that many Bloodborne and Soulslike fans have been waiting for, and it is right around the corner. Despite only being announced in 2022, we have now received official word from the developers that the game is targeting an August 2023 release date. Keep in mind that there is no exact release date within the month, indicating that there is still a chance that it gets delayed.
Be sure to check out our gaming news section for more of the latest stories.